Do you want to work from home, but can't seem to:
Make sales without feeling sales-y?
Close the deal?
Effectively share your product or service?
Develop an effective strategy that consistently works?
By the time you complete the Brand Strategies Lab, you'll be equipped with a comprehensive brand and marketing strategy, including:
Your ideal client; the people you actually want to work with who value what you do.
Key positioning that sets your brand apart from others.
Clearly communicated marketing messages that don't make you sound sales-y.
Inspiration to help you find your purpose and stay strong when times get tough.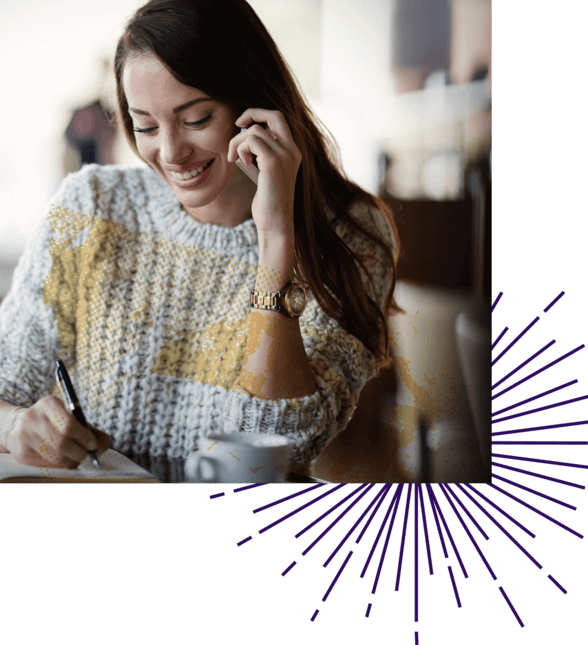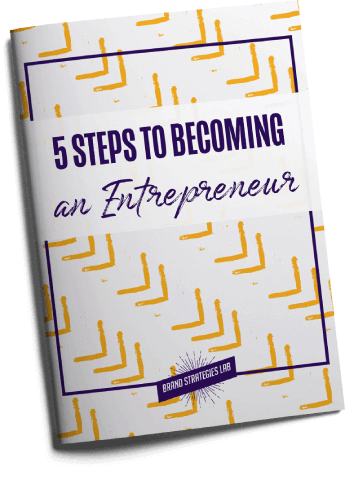 Ready To Start A Business But Unsure Where To Start?
Starting your own company does not have to be challenging. You need some tenacity and grit, and you definitely need to teach people how your business, product, or service can solve their problems.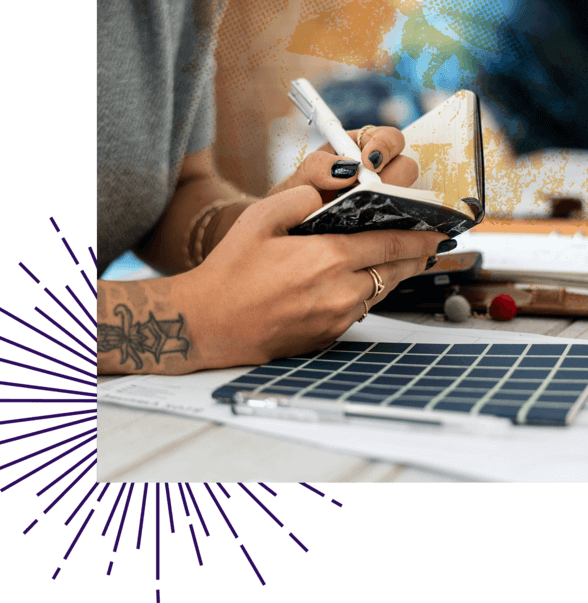 Included in Brand Strategies Lab:
Five Live Online Teaching Sessions From Dr.Lindsey Elmore
Four Book Club Conversations
Weekly Zoom Calls
Weekly Assignments To Help Get Your Brand Going
Graduation Day
Curious about what to expect from Brand Strategies Lab?
Take a peek at the syllabus and get an idea of what Brand Strategies Lab looks like.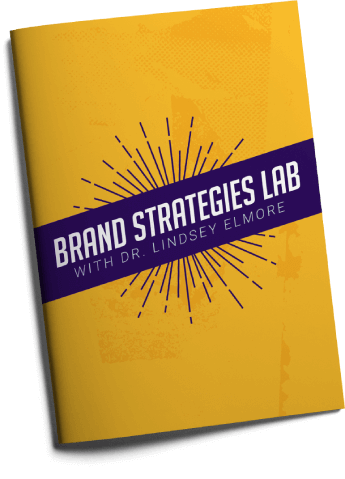 Testimonials From BSL Graduates
Seating is limited.
Join Brand Strategies Lab.