Five Steps to Becoming an Entrepreneur
DIGITAL BOOK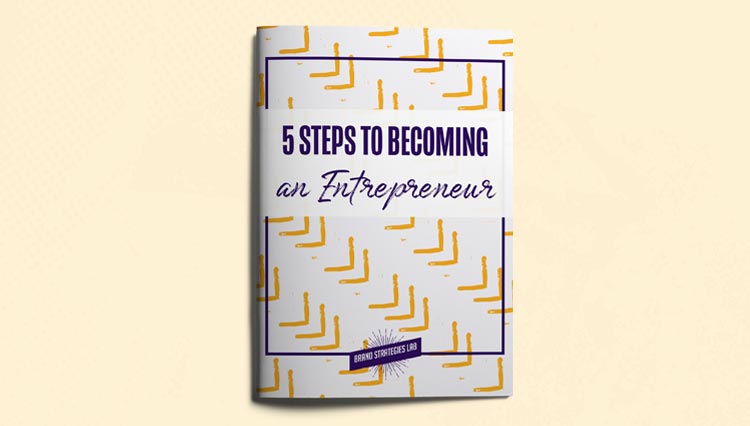 Starting your own company does not have to be challenging. Download this handout for five simple tips to get you going as an entrepreneur.
Get the Digital Book
FREE
Habit Assessment
DIGITAL BOOK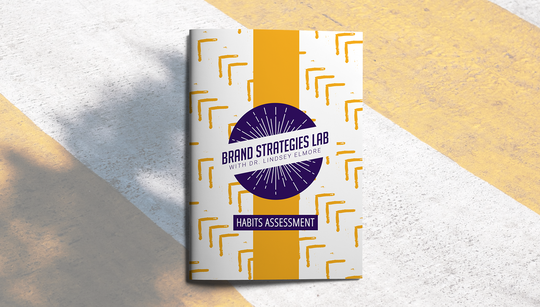 When Was The Last Time You Took A Hard Look At Your Daily Activities? Get this handout to start implementing better habits into your daily routine.
Get the Digital Book
FREE